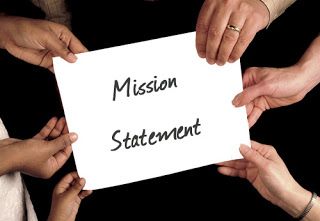 Our mission is to provide quality nursing care and related services to the sick in their homes.  We give priority to the poor, foster the integrity of family life and assist the elderly and chronically ill to stay at home.  We provide these services without regard to the origin, creed or other status of the individual.  We will protect the life of all people.  We are prepared to adapt to the changing needs of the community and those we serve.
Our values are rooted in the Catholic Church, which commands us to "Love God with one's whole heart and one's neighbor as one's self." As staff members of DHHA, we are dedicated to providing a spiritual dimension to our home health nursing service, consistent with the patient's wishes.
DHHA is committed to providing a high quality of health care essential to the improvement of a patient's physical and psycho social condition.