The 2020 Dominican Derby Virtual Gala - A Big Success!
The Dominican Derby Virtual Gala on June 5th raised over $200,000. Reed Saunders, "The Voice of Coors Field," wore many hats in his role as emcee!
There was energy and enthusiasm as attendees participated in cocktail-making, bidding, chatting, games and contests. Dorota and Kevin Kilstrom, inaugural "Charity in Action Award" winners, shared why the mission of DHHA is so important to them.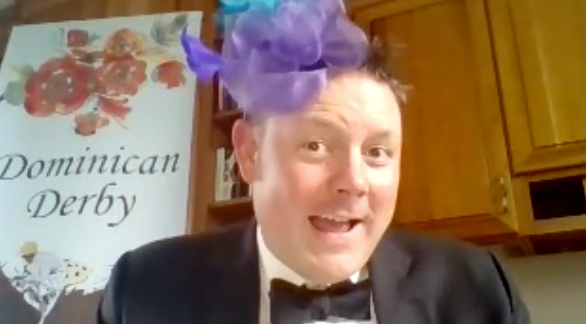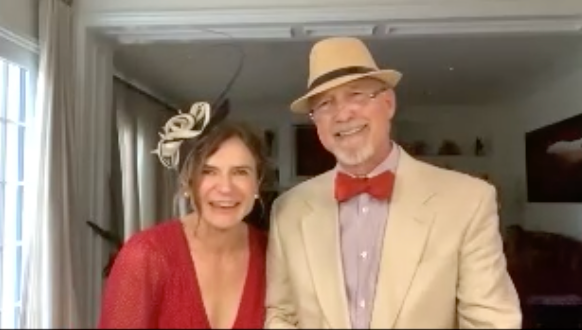 If you were not able to participate this year and still desire to contribute to the Dominican Home Health Agency, click here to donate now!
Thank you to our Dominican Derby Virtual Gala Sponsors
---
Triple Crown Sponsors


Home Stretch Sponsor

Jockey Sponsors

Jack and Gina Eberhardt

.

Thoroughbred Sponsors
Chris and Pam Jemapete


 

Kay Drees Burke Family Trust


 

MDC/Richmond American Homes Foundation


 

Mittera Group
Network Insurance Services, LLC partnered with Copperpoint Insurance Companies


 

Larry and Maria Reinerth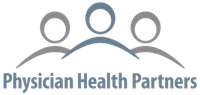 The DiVito Dream Makers–RE/MAX Alliance


 

Phil and Sherrie Vottiero


 

Gary and Teresa Yourtz Foundation


 
Table Sponsors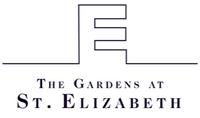 Kevin and Gina Harney​
Frontier Airlines
Hazel's Beverage World
​​​​​Roy and Sue Jackson
Jay's Valet
Little Man Ice Cream
Dr. John and Dee Prevedel
REenergizeCO
Southwest Airlines
Spano Family
St. Dominic Parish by Mary Alice Bramming
St. Joan of Arc Knights of Columbus Council #12392
Michael and Deborah Zuege
Mint Julep Sponsors
Archdiocese of Denver Mortuary and Cemeteries
Aspen Golf Club
Breckenridge Brewery
Thomas and Ann Carey
Chicago Management
Dr. Vince and Jane Eusterman
Renee Duncan
Cris Jeffords
Family Jones
Home Instead Senior Care Denver North
Tony and Maggie Iozzo
John and Barbara Monark
Ohana Journals Photography
Play Mile High
Julia Riley
William Roth
Seafood 4 U Now
Willow Creek Meats