Enter Now!
Women, don your best hat, Gents, put on your best Derby outfit. Participate virtually in our Best Women's Hat and Best Dressed Gent contests and win great prizes.
All you have to do is:
-Post a photo* on our Instagram or Facebook page using the hashtag #DominicanDerby or share your photo* in the comments field on our Facebook page here
-Email your photo* to us at dgrey@dominicanhha.org / A text option will be provided during the Cocktail Hour, so tune in at 5:30 PM on Friday!
-Deadline to enter is Friday, June 5th at 6:15 p.m!
The finalists will be presented at our Dominican Derby Virtual Gala on Friday, June 5th. Attendees will vote for the winners! Must be present to win!
* Participation gives DHHA permission to use your picture in event promotion and during the event.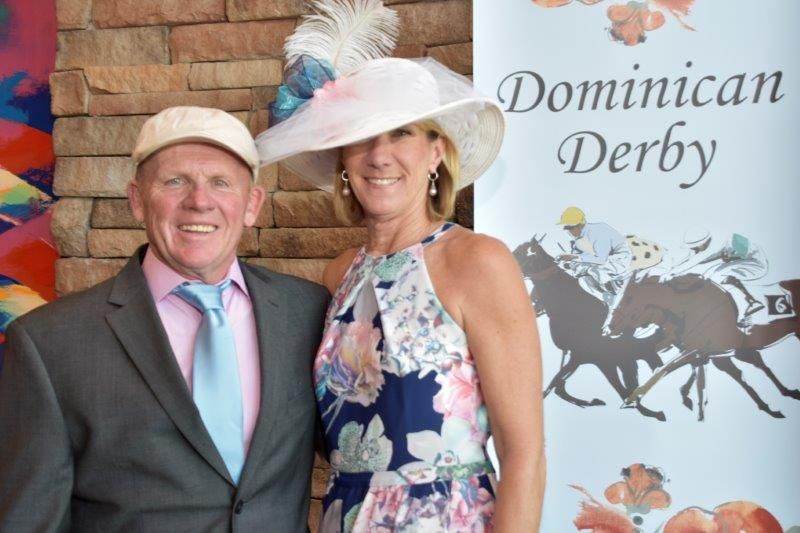 ---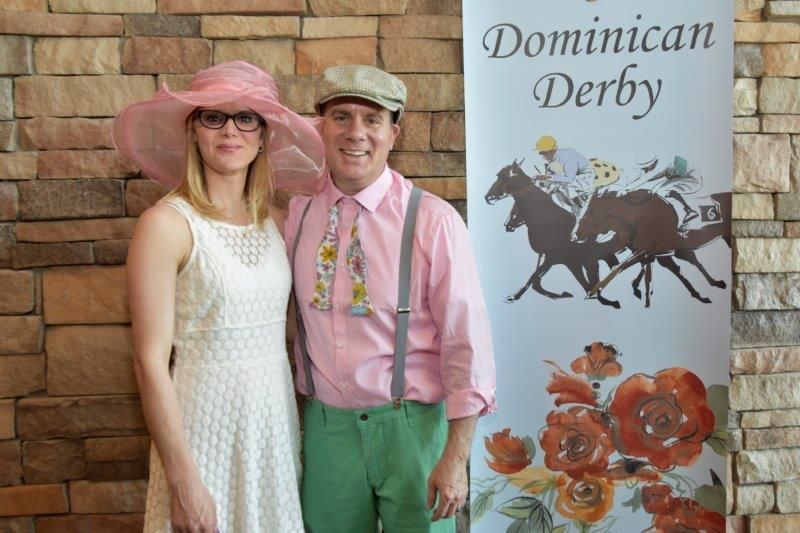 ---