For 97 years Dominican Home Health Agency has served the poor, sick elderly in the Denver area. Our three major thrusts include In-Home Care, our Durable Medical Equipment Loan Program, and Wellness Clinics.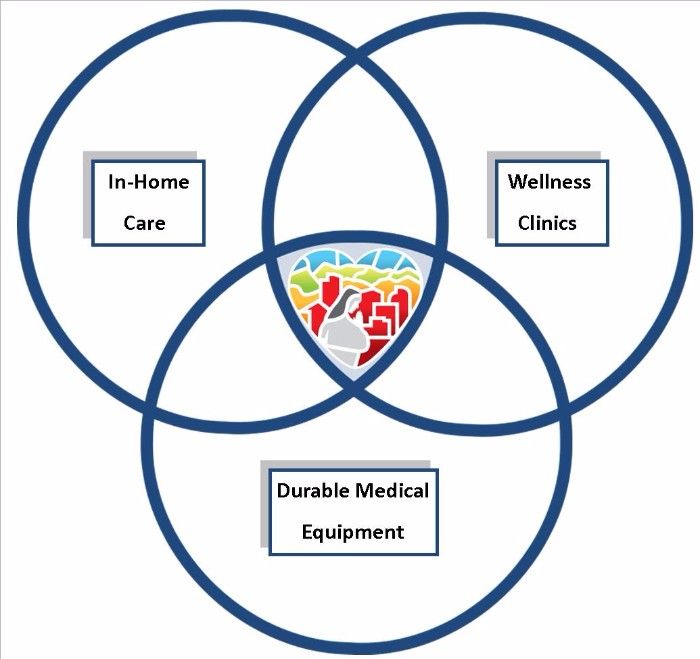 This morning we received a call from a woman desperate for help.  Her insurance company was a dead end; she was confined to a wheelchair, living alone, and pleading for a solution other than a nursing home. Fortunately for her, Dominican Home Health Agency is the only home health agency in the U.S. that provides its services regardless of the ability to pay.
Durable Medical Equipment Loan Program
We loan out Durable Medical Equipment (DME) with no time constraints. All that we ask is that our equipment be returned once it's no longer in use and that participants would make donations, that we may help as many people as possible!
People living in poverty have direct access to these holistic clinics where they live.  With loving hearts and a smile, our nurses and volunteers melt their worries and help them resolve their physical and psychosocial problems.  We provide service to who needs it most when it matters most -- without charge.